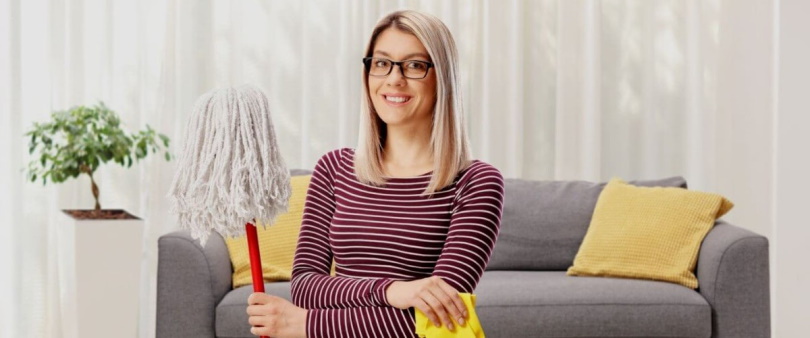 FlyLady System – How To Keep Order In The House Easily
Many housewives around the world use the FlyLady system. It helps with household chores and also gives you time for yourself. FLY stands for 'Finally Love Yourself'. This system is more than just a way to keep your house clean – it's also a way of life that helps people be successful in all areas.
Basic principles of the FlyLady system
Every day, start and end with two simple things. First, make your bed when you wake up in the morning. Shine the sink before you go to sleep at night. Doing these will help keep your house neat!
Take baby steps. It is important not to become overwhelmed by all the tasks required of you. Instead, start with small, manageable goals and build them up until you have achieved your goals.
Divide your apartment into different areas, like a bedroom, nursery, kitchen, living room, and bathroom. Then, focus on cleaning one area each day for a week. That way, you can make sure your whole apartment is clean.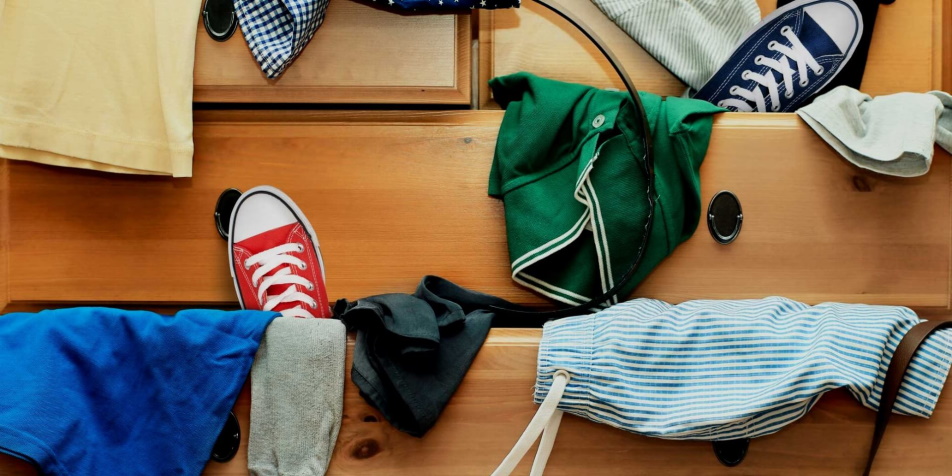 Set a timer for 15 minutes each day. Clean one area of your house at that time. Do this daily, and keeping your house clean will be easier. Don't do too much cleaning, or you might not have enough time.
Pay attention to the "hot spots" in the house, where the mess is formed in hours. It can be a shelf in the hallway, a dressing table, or a window sill. Make it a habit to clean up there every day.
Forget old flip-flops and a stretchy t-shirt. At home, you need to look in such a way as to be ready to welcome guests at any time.
Get a notebook and write down what you need to do each day, what you will have for dinner, and a list of things you need to buy. It will help keep your thoughts in order. Get rid of things that are not needed anymore.
Weekends are for relaxation. It is the time to connect with family, for walks in nature, hobbies, and meetings with friends. The weekend should fill you with energy before the work week and not take it away, so no cleaning.
Using the FlyLady system, you can keep your home neat, organized, and clean without spending too much time or energy. The system helps them save time because it focuses on daily routines that are easy to follow. With the help of this system, you can enjoy more time for yourself while also maintaining order in your home. So why not give it a try? It's easy, practical, and very effective. Try it today and see the results for yourself!