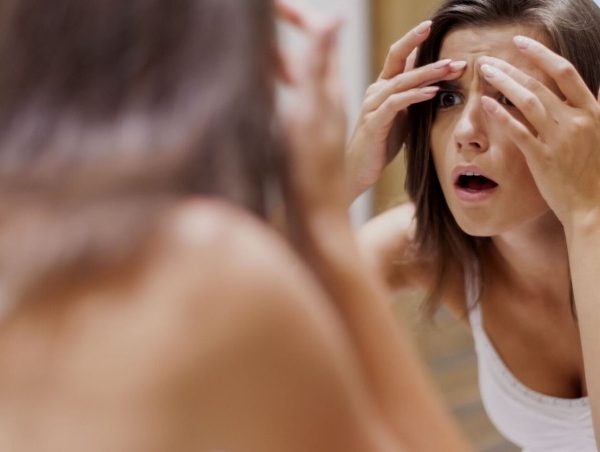 Are you tired of hearing the same outrageous acne myths? If so, you're not alone. So many of us have heard these urban legends floating around for years, and it can get frustrating when their wrong advice is perpetuated over time instead of being nipped in the bud once and for all. But don't despair – there is still hope! In this blog post, we'll tackle some of the most annoying acne myths and break them down.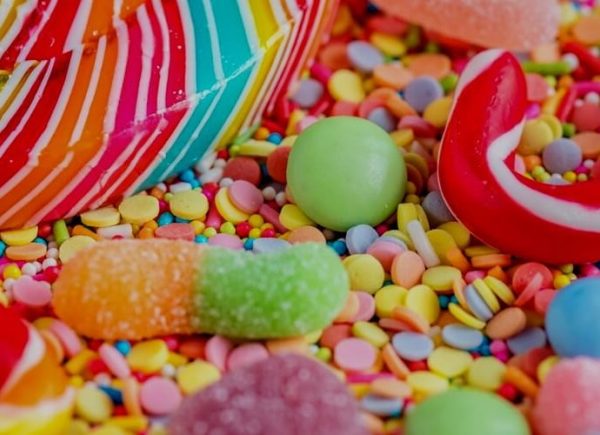 As everyone becomes increasingly aware of the importance of a healthy lifestyle, it seems like almost every day, we hear about some new food or habit that could be potentially damaging to our bodies. But have you ever considered what eating sweets, drinking alcohol, and consuming gluten can do to your face? Of course, we all want to look as good on the outside as we feel on the inside – so let's take a closer look at how these different substances affect us when used in excess!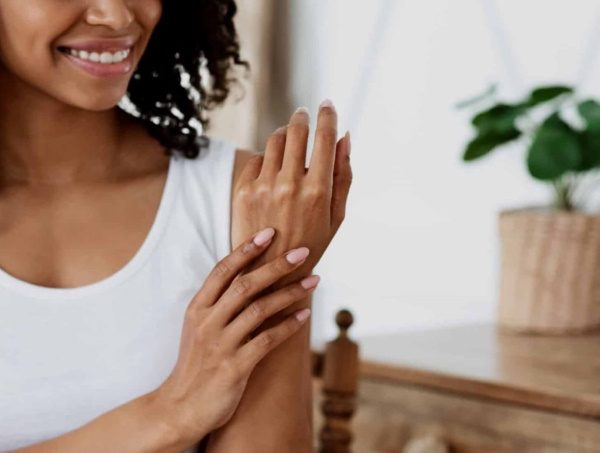 When the weather outside is frightful, our skin is often the first to suffer. The lack of moisture in the air can leave us feeling dry and irritated, while the cold temperatures can cause our skin to look dull and lifeless. If you're looking for ways to keep your skin looking its best this winter, read on for our top tips!