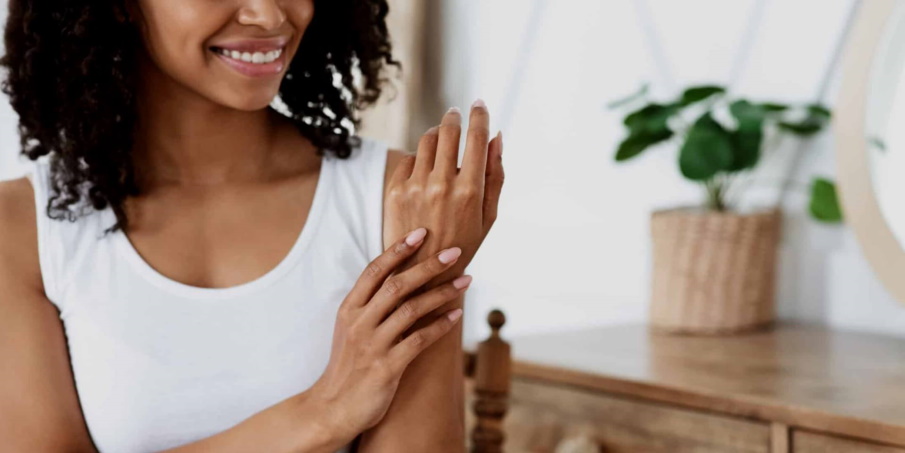 Hand Skin: Guaranteed Ways To Keep It Beautiful And Healthy In The Cold
When the weather outside is frightful, our skin is often the first to suffer. The lack of moisture in the air can leave us feeling dry and irritated, while the cold temperatures can cause our skin to look dull and lifeless. If you're looking for ways to keep your skin looking its best this winter, read on for our top tips!
How often to use hand cream
Regular home care is the basis of healthy hand skin. The hand cream can be used 2 to 5 times daily, reapplying as needed. It is desirable that your product fully nourishes and moisturizes the skin. Look for ceramides, cholesterol, free fatty acids, phytosphingosine, hyaluronic acid, and glycerin. These components fully restore the skin barrier, creating a feeling of smoothness and hydration. It is important that the product is quickly absorbed without leaving a sticky feeling and does not wash off immediately when washing hands again, maintaining a long-lasting feeling of comfort.
Extra help for the hands
Masks and paraffin applications will help you. They can be done both in a beauty salon and at home. For example, a creamy hand mask is a good option when doing household chores and wearing gloves. The application sequence, in this case, will be as follows:
wash the hands
dry them with a towel
apply a thick layer of hand mask
put on gloves
do household chores, preferably in warm water, to enhance the effect of the mask
after 30 minutes, remove gloves, wash off the remnants of the mask, dry your hands, and apply the cream.
You can repeat this "active care between times" 2-3 times weekly.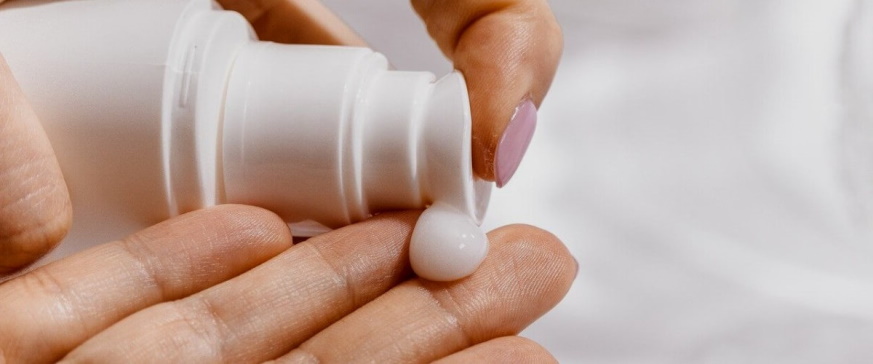 Basic rules for skin care
1 Use a nourishing hand cream regularly throughout the day.
2 Wash your hands with warm water that feels comfortable. Hot water can dry your skin, and cold water can make it peel. After you wash your hands, always dry them off completely. Too much moisture can affect the balance of the skin.
3 When you wear gloves, make sure they are made of natural materials like leather, wool, or cotton. Synthetic materials don't let your skin breathe, and it will start to sweat and get dry.
4 Wear rubber gloves when washing dishes and cleaning. It is because the chemicals in detergents can make your skin dry and itchy. Unfortunately, it can also cause hangnails.
5 Pay attention to your cuticles. If they grow too quickly or have rough edges, use oil or cream 3-5 times daily to keep them soft and healthy.
6 Eat healthy food to look and feel your best. Avoid salty, spicy, sugary, and fatty foods. Develop healthy habits. Drink plenty of water too!
7 Take care of your nails. Get regular manicures to keep your hands looking good. Don't try to take off the gel polish yourself. Get help from a professional instead.
8 Taking care of your hands now is better than waiting until skin changes happen. Pamper your hands with a spa day 1-2 times each week.