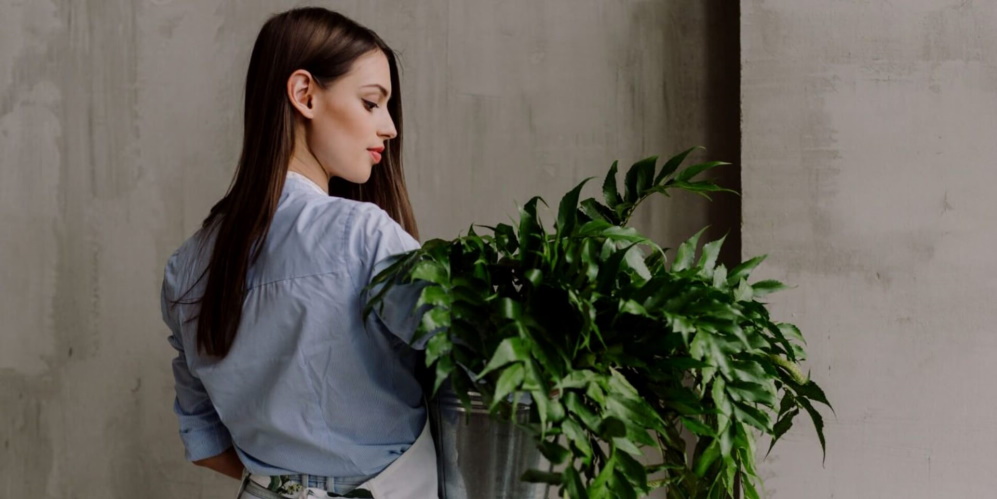 How To Look Elegant Even At Home?
It is not a good idea to wear old clothes at home. If someone visits you, they might see your old clothes. That could not be very comfortable. So try dressing nicely at home, just like you would for work or school. Wearing nice clothes outside of the house can be a hassle. You have to change every time you go out. Sweaters can make chores harder, and tight jeans make it hard to bend down. It is much better to buy comfortable clothes at home.
Clothing for the season
It is okay to buy a few sets of clothing for the home. For summer, get a sundress or dress and some cotton suits. Natural fabrics like cotton help you stay cool in hot weather. A few synthetic fibers can also be good because they will not wrinkle easily and keep their shape better. For winter, cardigans and sweaters are great because they provide warmth. Wool is best for cold weather since it insulates better than other fabrics.
Fitted clothes
Choose clothes that make you look nice. Dark colors will help hide parts of your body you don't want to show. Bright colors and decorations will draw people's attention. Wear clothes that make you look good and enjoy compliments from your family!
The figure is a triangle
Choose clothes set with plain trousers and a bright top with many decorations. Look for pockets with flaps, frills around the neckline, and a print on the chest.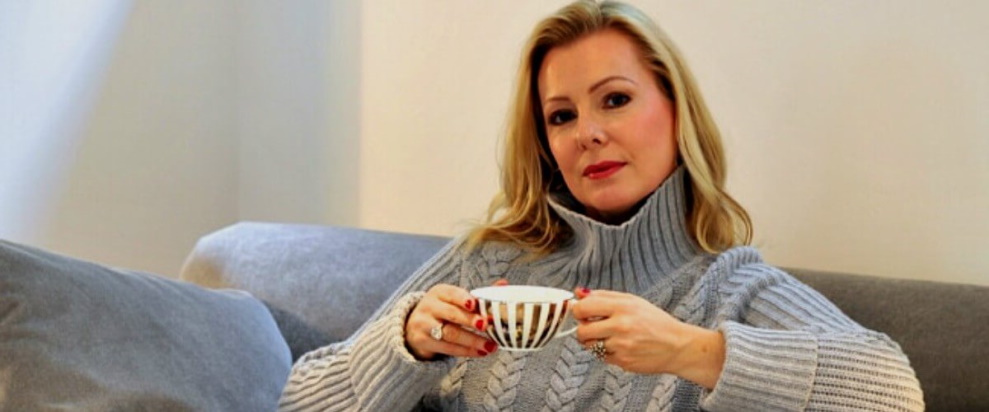 The figure is an inverted triangle
Laconic sportswear clothes are made to fit you. They make pants, jackets, and dresses that look nice but are comfortable. You can wear them while cleaning or taking a walk.
The figure is a rectangle
You can pick any outfit you like! Pants, shorts, or capris with a shirt just above your knees will make you look nice.
The figure is an apple
Avoid wearing clothes that are too big or decorations that take up much space. Instead, wear clothes that fit you well and choose fabric without patterns.
The figure is an hourglass
For a sexy look, wear a crop top and shorts or long pants. If you don't like crop tops, you can tie a shirt in a knot at your waist. Then wear matching shorts or long pants with it.
Accessorizing at home
Jewelry can add a lot of beauty and elegance to your outfit. Small earrings and pendants are great for dressing up in casual clothes. Choose elaborate pieces like necklaces or bracelets with precious stones when wearing an evening dress. Shoes should also match the clothing you are wearing. If you're wearing a dress, opt for some heels or wedges. For casual outfits, flat shoes or sandals can work just fine.
By following these simple tips, you can look elegant and nice even when you are at home. You don't have to put in much effort or spend much money. With just a little bit of effort, you can look amazing while at home.