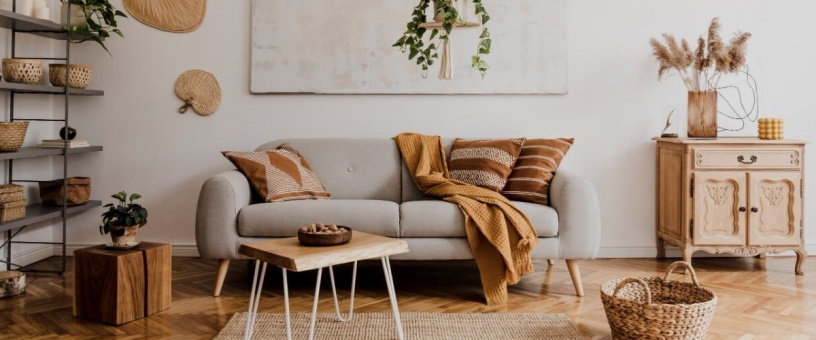 How To Make Your Home Cozy?
Are you looking for ways to make your home cozier and more inviting? Whether you want a complete overhaul of the decor or just some small changes, there are plenty of ways to turn your house into a chic, comfortable living space. Here are some tips to help you get started.
Blanket
Cashmere, soft wool, and cotton throws are decorations you can carry around at home. They give a feeling of comfort when put over the arm of a sofa. The blankets are good for sleeping or covering your knees if sitting down. They give warmth and comfort in a way that heaters cannot.
Textile
Textiles are fabric pieces like quilts and tapestries that can be put on a bed, sofa, or table. They make the room look better; switching them is easier than repainting the walls. Textiles usually have pretty patterns like flowers or art. They make the room cozier.
Soft pillows
Throw pillows are more than just decorations. They make chairs and sofas more comfortable. A pillow can change how a room looks and feels. Put one pillow on every easy chair and a few on the sofa. It will add color and comfort to any room.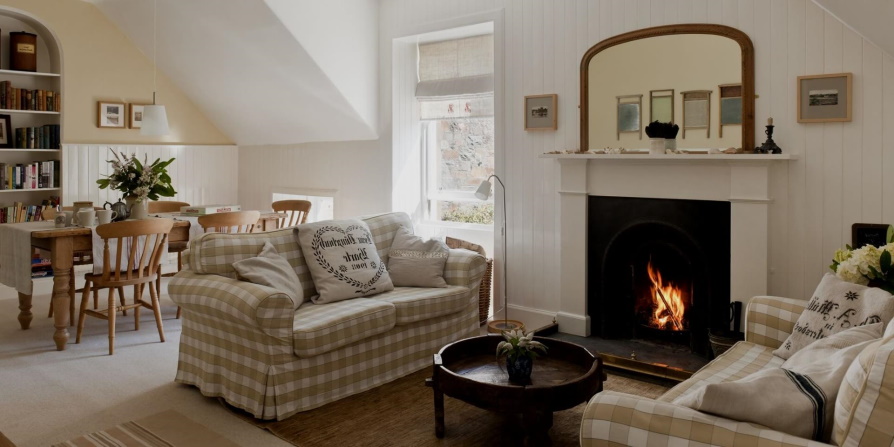 Plants
Bring nature indoors with beautiful plants. Plants are great for air quality and bring a calming atmosphere of life into the room. If you don't have time to take care of real plants, there's a wide selection of artificial ones that look just as nice. You can also make your floral arrangements from fresh flowers, which you can change regularly.
Rugs
Rugs are great for adding texture to a room and making it feel cozier. They also help protect flooring from wear and tear and add warmth in cold weather. Choose rugs that match the existing colors of your home, or go for something bolder if you want more visual impact.
Lighting
The lighting can make or break the coziness of a room. Opt for soft, diffused light rather than harsh, bright lights that can be overwhelming. Install dimmers so you can control how much light is in each room and adjust it to suit your mood. You may also want to add candles and string fairy lights for a more romantic, relaxing atmosphere.
Candles
The soft light of candles can fill a room with coziness. Put several in the living room, bedroom, and bathroom for a warm, inviting atmosphere. Candles come in all shapes, sizes, scents, and colors, so you can choose the ones that fit your decor.
These are just some ways to make your home cozier and more inviting. You can transform your house into a comfortable and stylish living space with a few simple changes and additions. So start making those changes today!